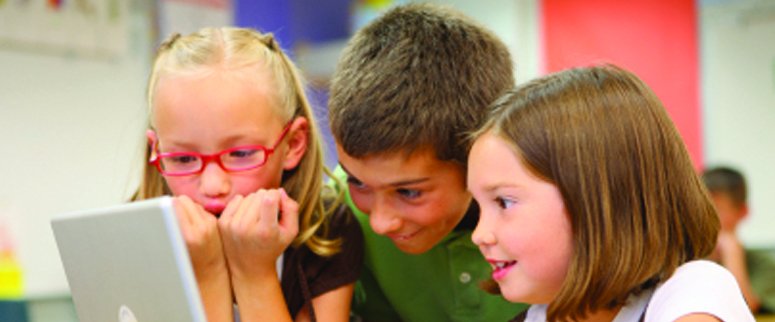 Reading
In Reception and KeyStage One children are taught phonics on a daily basis through Phonics Play (which parents can access online). Children progress through the different phases at their own pace. To link in with this, children are given individual reading books which are colour banded. They read with an adult on a regular basis sometimes individually, and sometimes in small groups as part of our guided reading approach. This allows children to discuss the text as well as practise their phonic skills. Key words can be sent home to be revisited, and reading journals are used as a communication tool between home and school.
In Keystage Two children's reading is focussed around the core text linked to the current topic. The whole class approach allows all children to access the high quality text and develop their inference, deduction and comprehension skills. Children also have an individual reading book which they are expected to read at home and in school on a regular basis, with support from an adult if required.
The whole school have the opportunity to visit the school library on a regular basis and take books home.